Together
Towards a brighter future
Al-Dabbagh Group (ADG) is a family business conglomerate guided by our home-grown philosophy of Omnipreneurship: giving, earning and sustaining. Each of our business portfolios and incubation portfolio are committed to our Group vision of being positive global corporate citizens, delivering impact for the greater good.

Every company in the Group's portfolio is focused on growing while working toward building a better and brighter future for our communities and planet.
His Excellency, Amr Al-Dabbagh
Chairman and CEO
About us
We have a range of strategic business portfolios: food, housing, mobility, packaging and retail, as well as our incubation portfolio.
Read more
News & insights
At ADG we are constantly evolving and growing our businesses from an omnipreneurial perspective. Read our latest news here.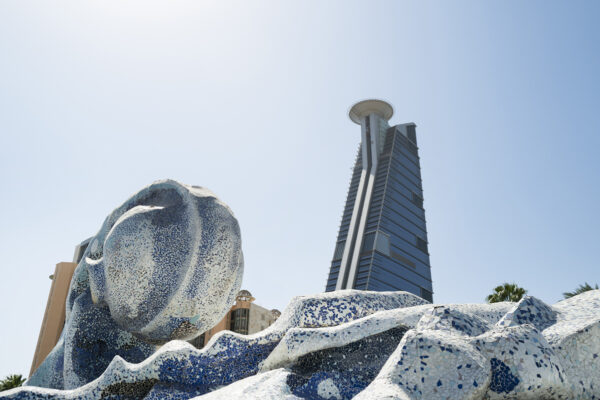 Case studies
Omnipreneurship Awards – Innovation
Read more
Tanmiah: circular business model
Growing nature-based solutions for climate, waste and water.
Read more
Sustaining
Each of our 80+ companies are guided by our group sustainability goals. However, we take a decentralised approach to sustainability, empowering each portfolio company to focus on the issues that matter most in their industry and location.
Read more
Giving
We believe giving is the purpose of life. At ADG we aspire to be a positive global corporate citizen giving our compassion and respect to others while also giving our resources, time and money generously and wisely.
Read more