About us
Our aim is to be a top five wholly owned family business contributing to the UN SDGs by 2025.
While ADG is guided by Omnipreneurship we are also very closely aligned to Saudi's latest and most important initiative: Vision2030. The framework to reduce Saudi Arabia's dependence on oil, diversify its economy, and develop public service sectors dovetails with ADG's ethos and goals. We will continue our work contributing to the targets set by Vision2030, while also supporting our colleagues and communities, and developing our portfolios and functions.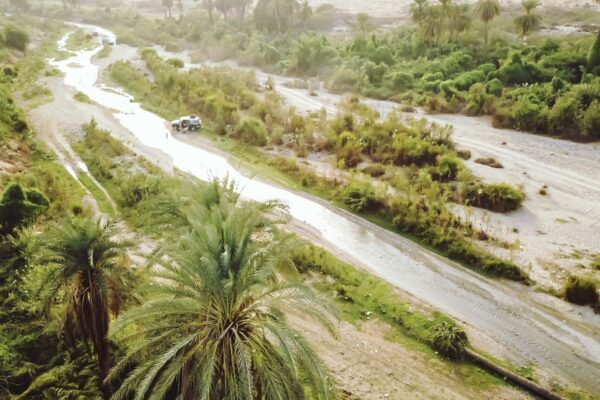 Who we are
Since our founding in 1962, giving has been at the core of all that we do. Over the years, I am proud to say that we have made the shift toward creating a positive social impact that is measurable. We plan to continue this trajectory, and by 2025 aim to be ranked amongst the top five global wholly owned family businesses in terms of impactful giving.
H.E. Mr. Amr Al-Dabbagh, Chairman and CEO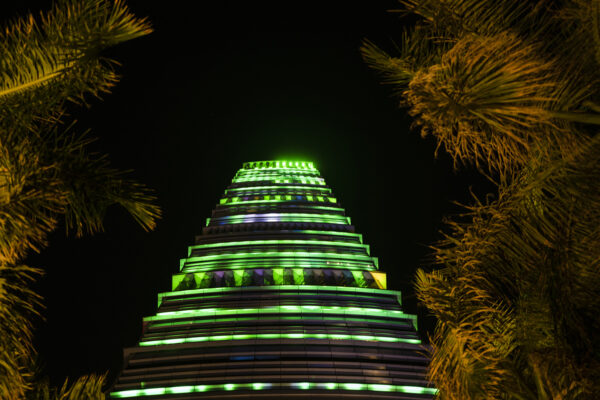 What we do
Established in 1962 by His Excellency Sheikh Abdullah Al-Dabbagh, former Agriculture Minister of Saudi Arabia, ADG is a family business conglomerate, governed by our home-grown philosophy of Omnipreneurship: giving, earning and sustaining. Each of our strategic business portfolios and our incubation portfolio are guided by our ambition to be Nature Positive by 2030.
Our history
ADG would not exist as it currently does without the leadership of our visionary founder, His Excellency Sheikh Abdullah Al-Dabbagh.
Read more
Omnipreneurship
Omnipreneurship is an entrepreneurial approach for every aspect of life. It incorporates the principles of giving, earning and sustaining. It guides our approach to sustainability across the group.
Read more