Giving
By 2030, ADG will be listed amongst the global top 30 wholly-owned family businesses in terms of impactful giving.
We maintain a one-to-one giving ratio; for every dollar distributed as dividend in the earning activities, a corresponding dollar is devoted to impactful giving.
We believe in giving that is effective, strategic and driven by impact and we give without preference for religion, creed or belief. We give because we know there can be a relationship between the capacity to earn and the desire to give, and we believe in strengthening this relationship.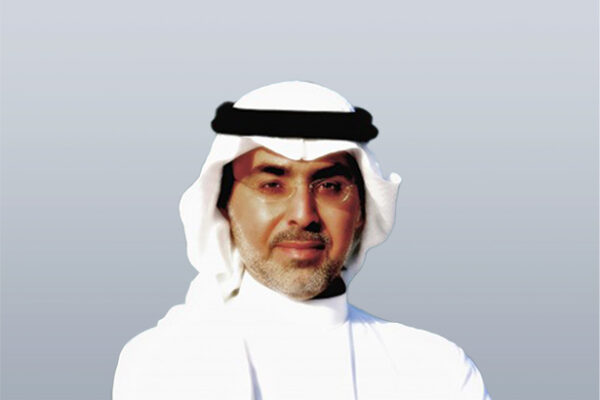 Since our founding in 1962, giving has been at the core of all that we do. Over the years, I am proud to say that we have made the shift toward creating a positive social impact that is measurable.
H.E. Mr. Amr Al-Dabbagh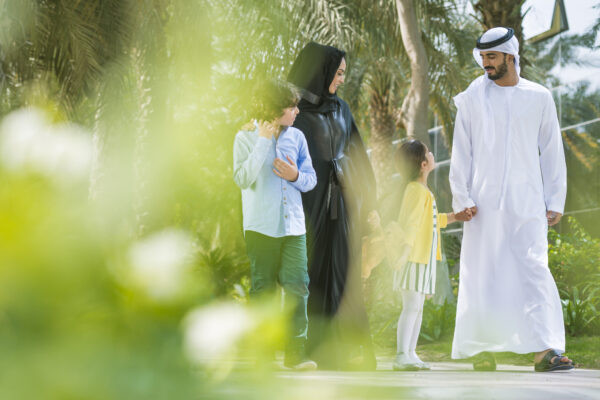 Club33
Club33 is dedicated to empowering the third generation of the Al-Dabbagh family. Members are encouraged to become responsible stakeholders, within their chosen fields, always guided by Omnipreneurship. Club33 offers its members expert coaching and training, professional opportunities, and a clear path to achieve success as accountable and empathic leaders.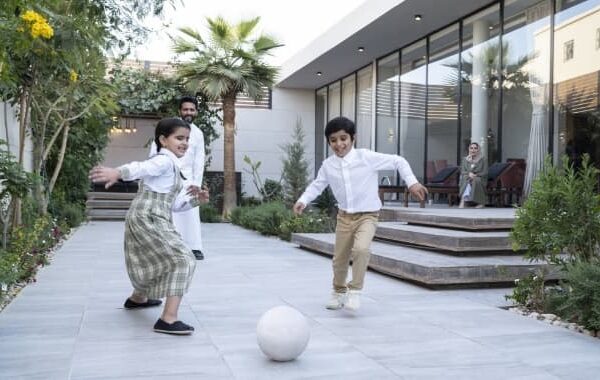 Abdullah Al-Dabbagh Foundation
Abdullah Al-Dabbagh Foundation (ADF) supports the extended Al-Dabbagh family members and individuals within the community who need additional help. Its initiatives include health care programmes, art funding, financial aid and family support.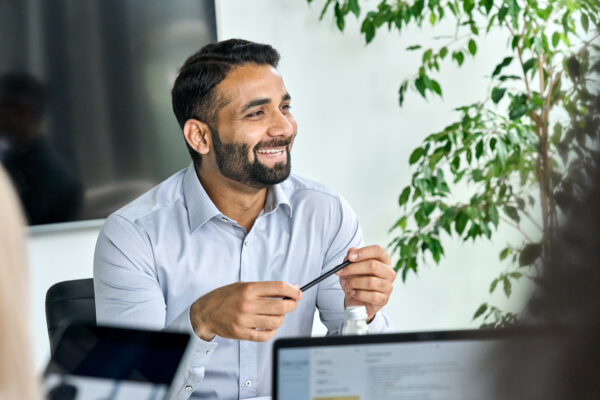 Philanthropy University
In 2015, ADG founded Philanthropy University, a free online education platform that gives non-profit leaders access to courses and funding support to increase their impact. It provides free online courses to those working in the social work sector, to bridge the gap between the knowledge and skills needed to have a positive impact on their communities.
A calming work environment
Our ADG headquarters are infused with beautiful art and there are two reasons for this. We display art for its calming and stress-reducing abilities, while also giving colleagues something to discuss, debate and connect on. Just as importantly, we acquire these art pieces in order to build an endowment so we can continue with our giving activities. Our art benefits our internal ADG community as well as the wider communities within the region and beyond.
SEE MORE
Our work so far
We give to many communities, generations and initiatives to ensure our work is as impactful and long lasting as possible. Here are some examples of our work.