Sustaining
ADG mission: By 2030, ADG will be listed amongst the global top 30 wholly owned family businesses in terms of contribution to the SDGs.
Sustainability Unit
Our unit's vision is to establish ADG and its subsidiaries as strategic, data-driven and industry-leading sustainable businesses. We'll do this by supporting ADG's business verticals to create value by optimizing business performance and resilience, while scaling new businesses and fostering strategic partnerships.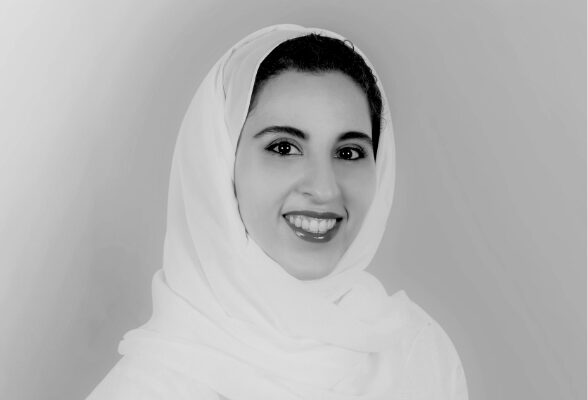 Sustainability has been a key pillar at ADG since its founding. In line with the omnipreneurial spirit, we have set big sustainability ambitions, are aware of the challenges to achieve them and eager to drive value for all our stakeholders. This is not an overnight activity, but we are energized by the opportunity to create lasting impact in a way that embeds sustainability into the core of our businesses.
Shahad Nejaim
Director of Sustainability
Al-Dabbagh Group
Our sustainability ambitions
Establish multiple sustainability revenue streams
Establish and build ADG's reputation for sustainability
Develop and deliver transition plans for each business
Create circular business models
Reduce resource intensity
Align sustainability and financial performance and reporting
Achieve gender pay parity and ensure greater female representation across all companies within the group
Achieve net zero on emissions
Be zero-waste to landfill
Eliminate unsustainable water use
Playing an active part in the global community
As signatories to the UN Global Compact, we use the UN Sustainability Goals to ensure we play our part as a global citizen. Our Group sustainability strategy and individual business strategies map onto the United Nations Sustainable Development Goals (SDGs). We have identified the goals where we can make the biggest positive impact across environmental, social and economic goals and measure our progress using Global Reporting Indicators (GRI).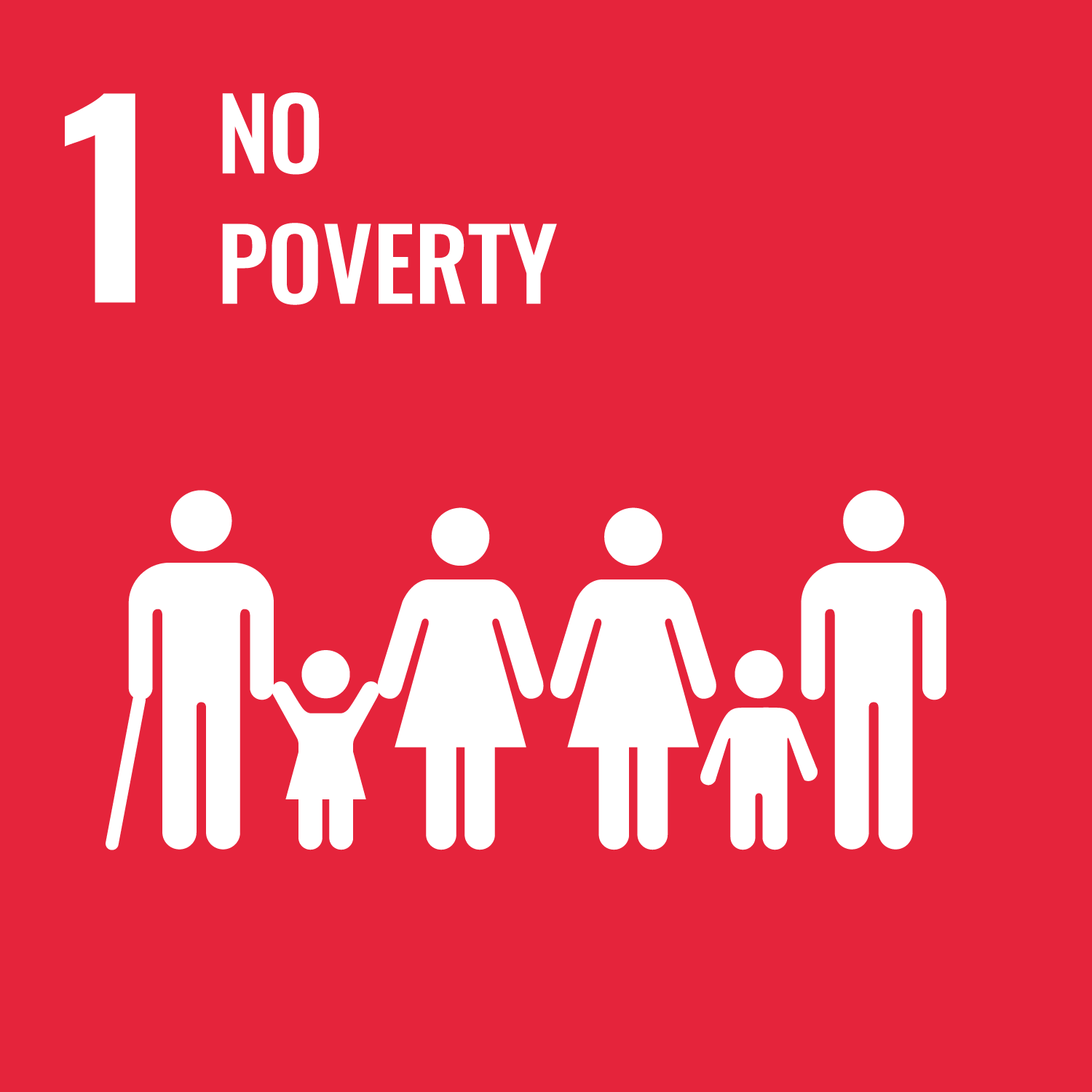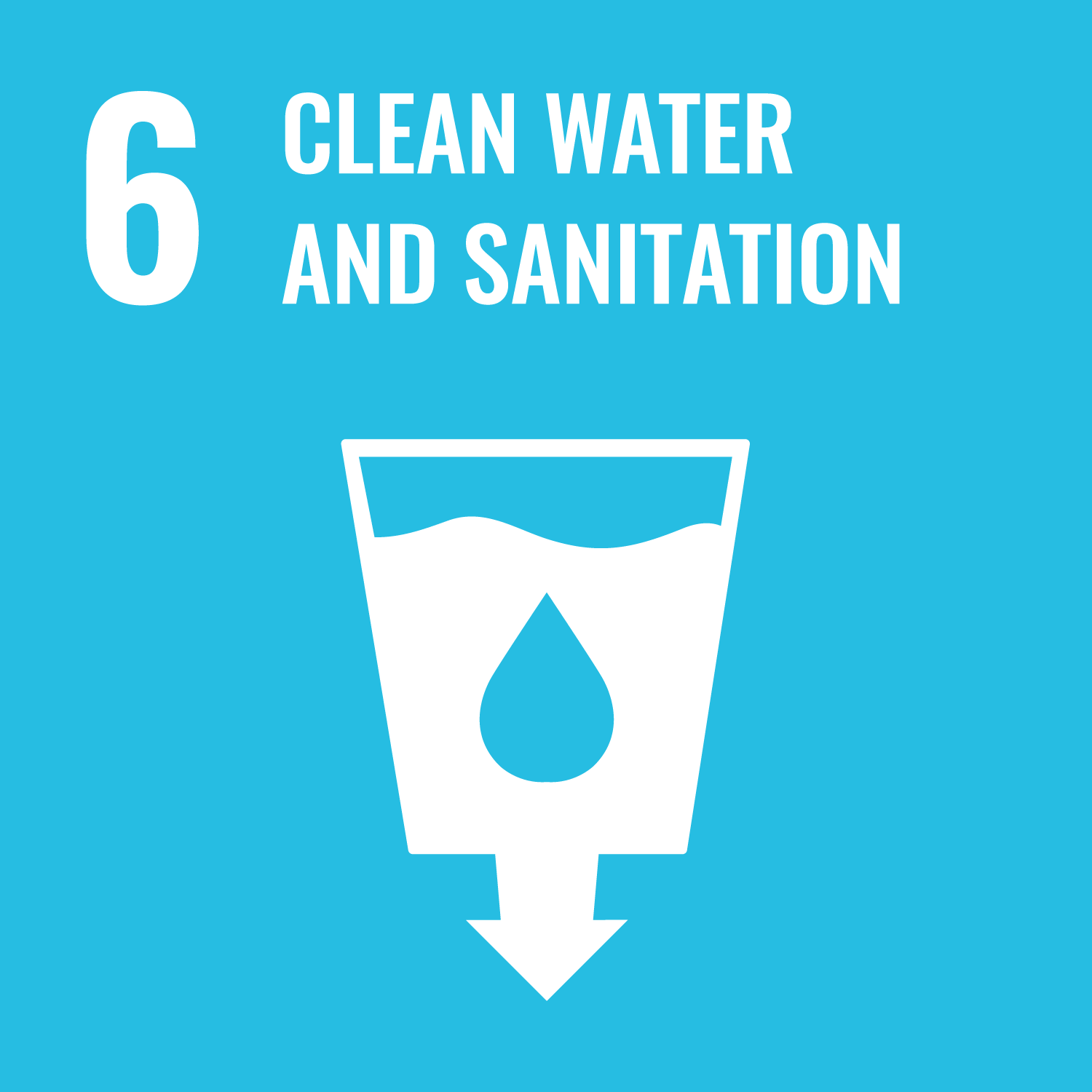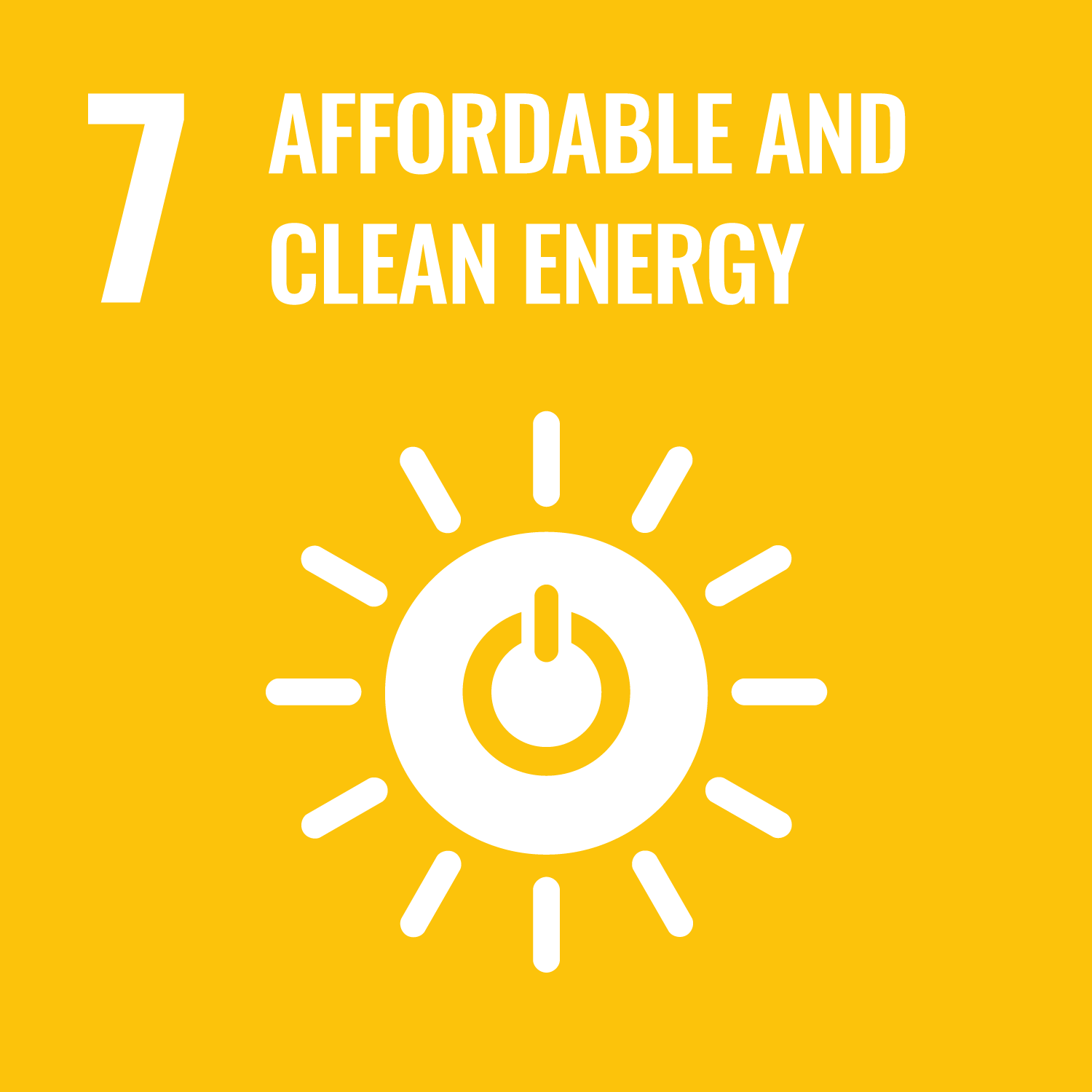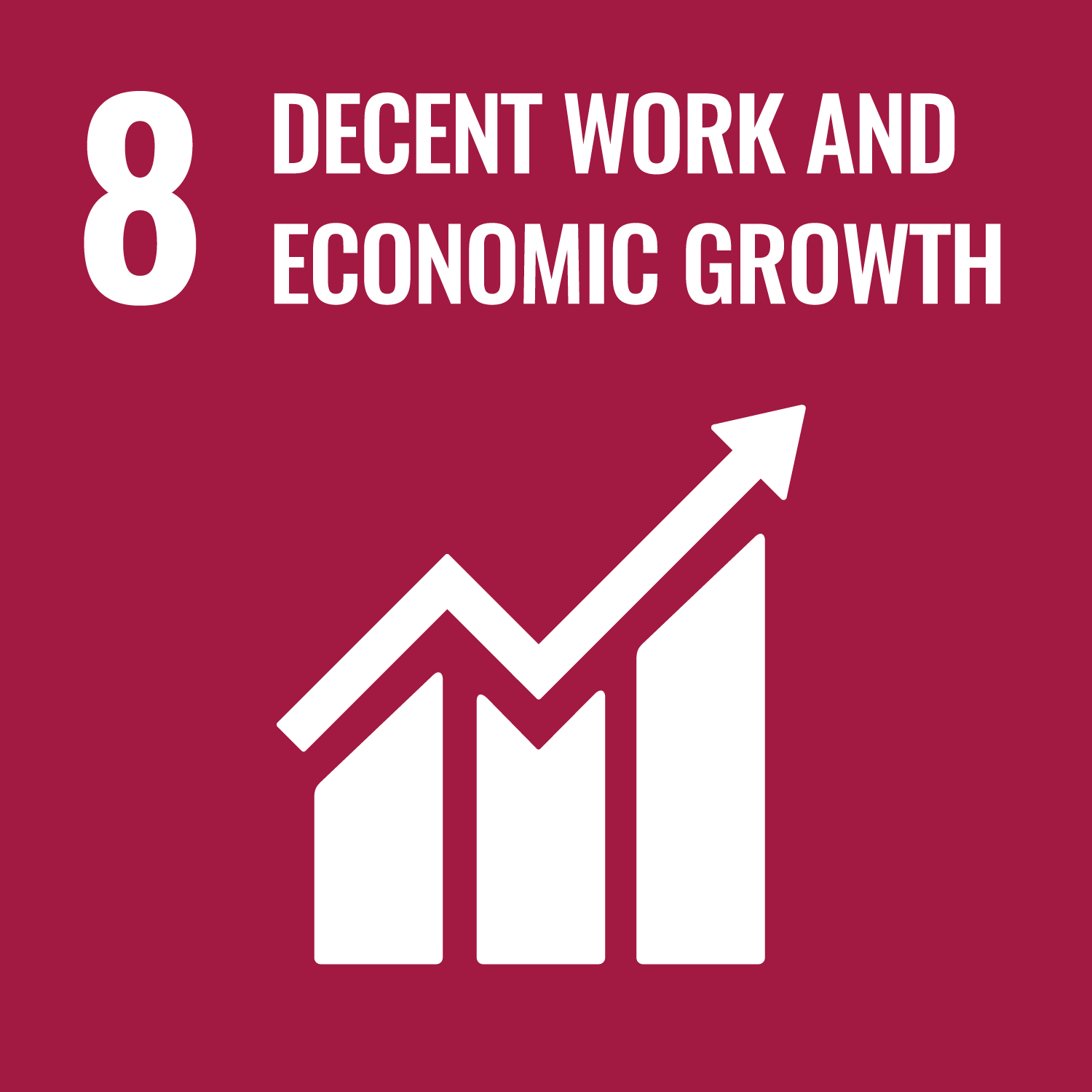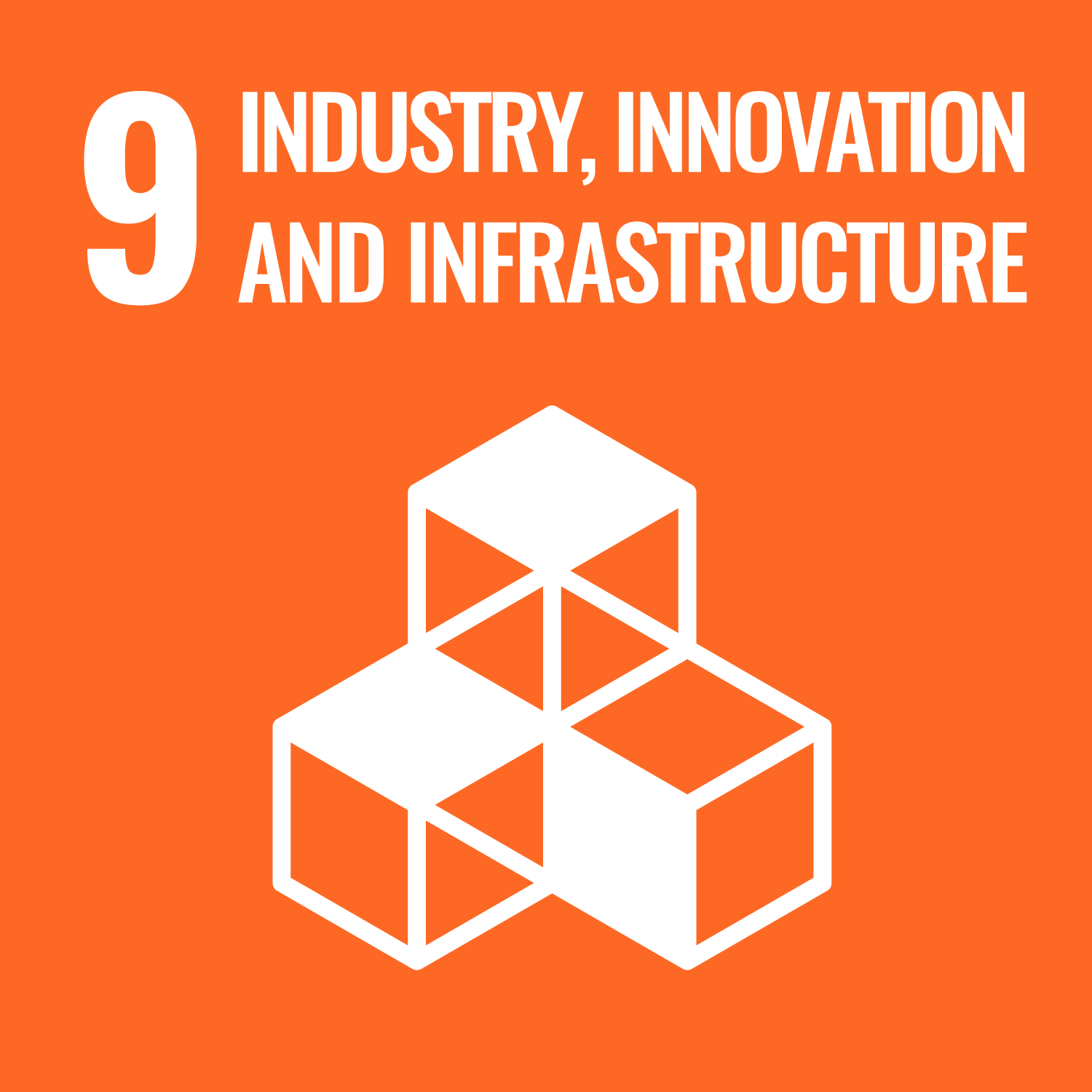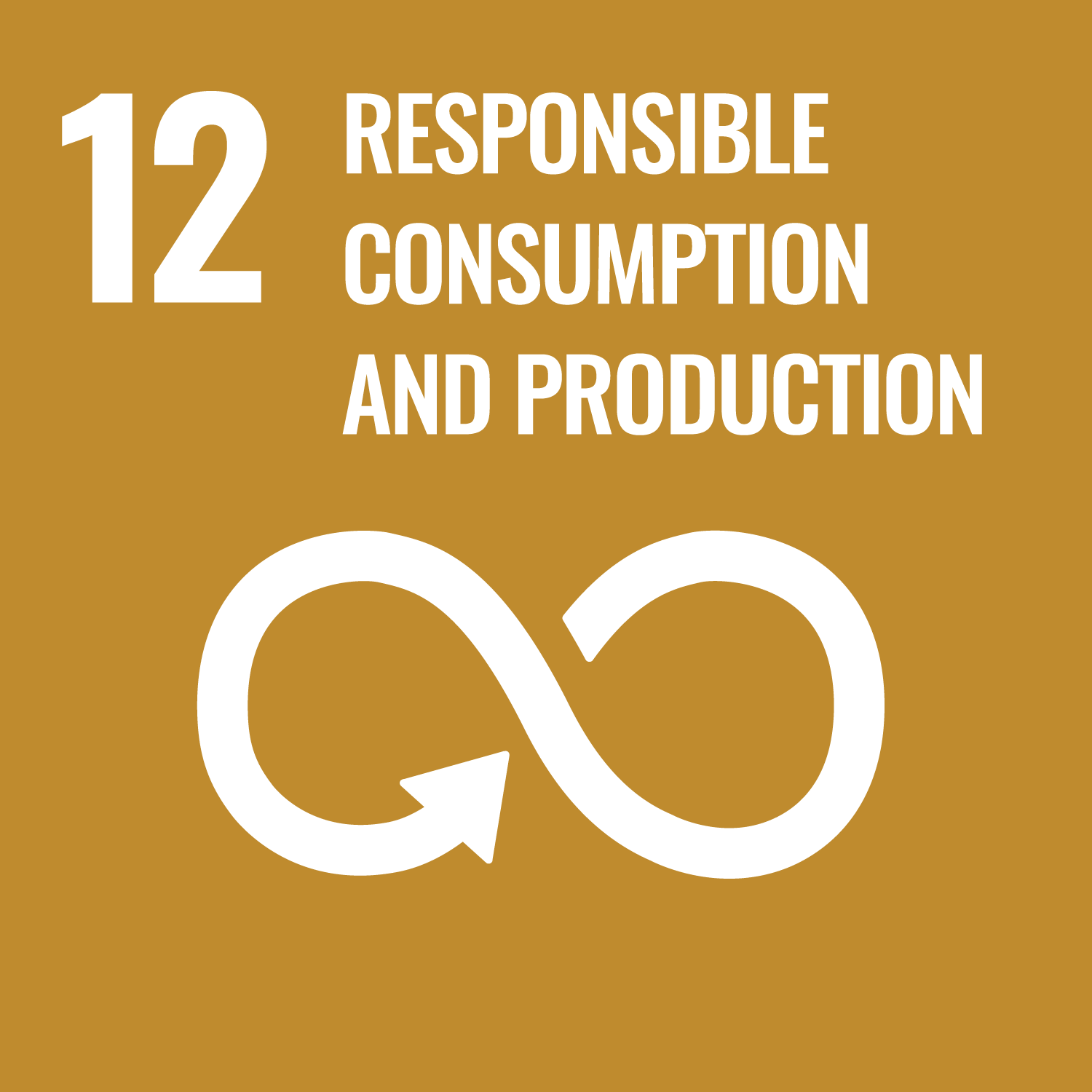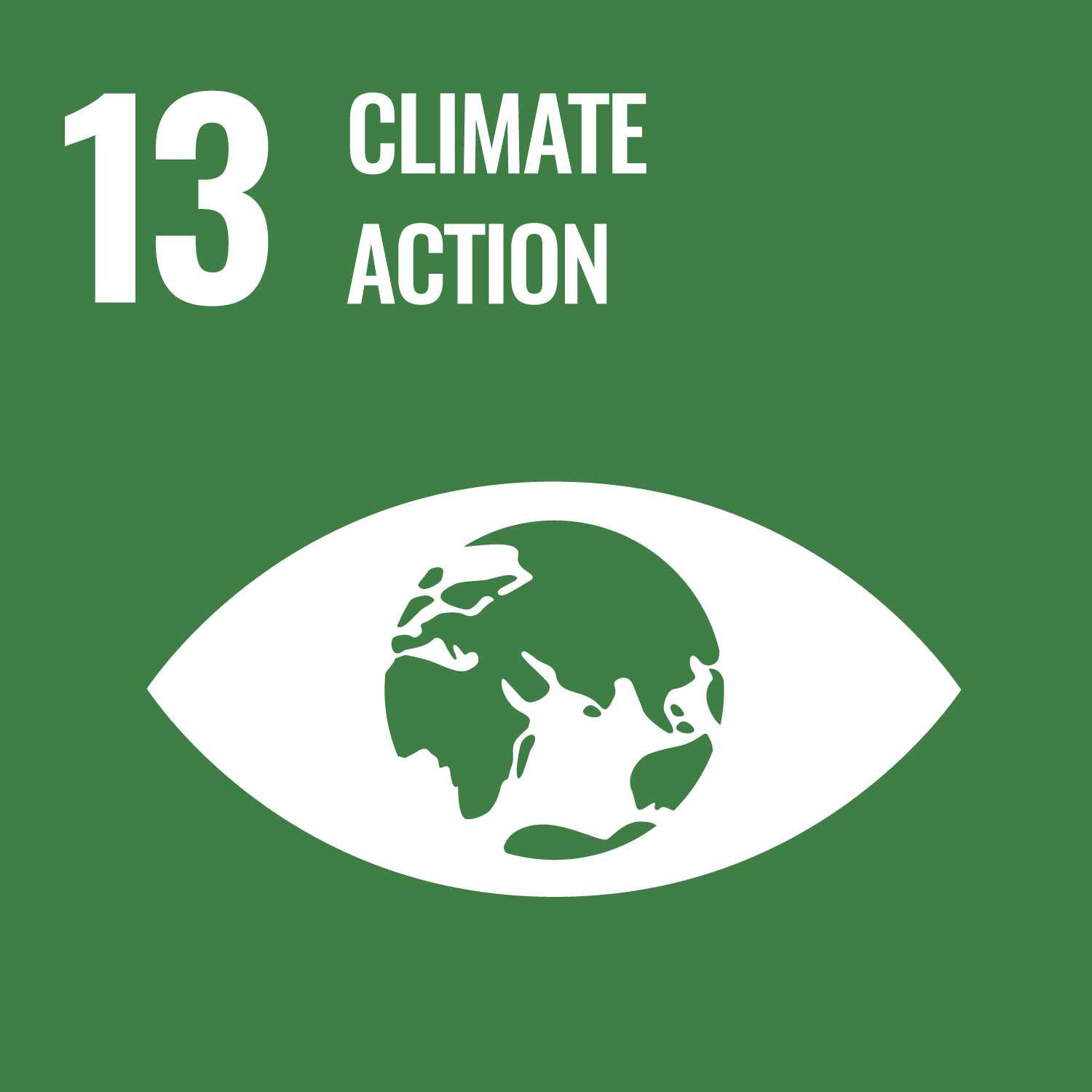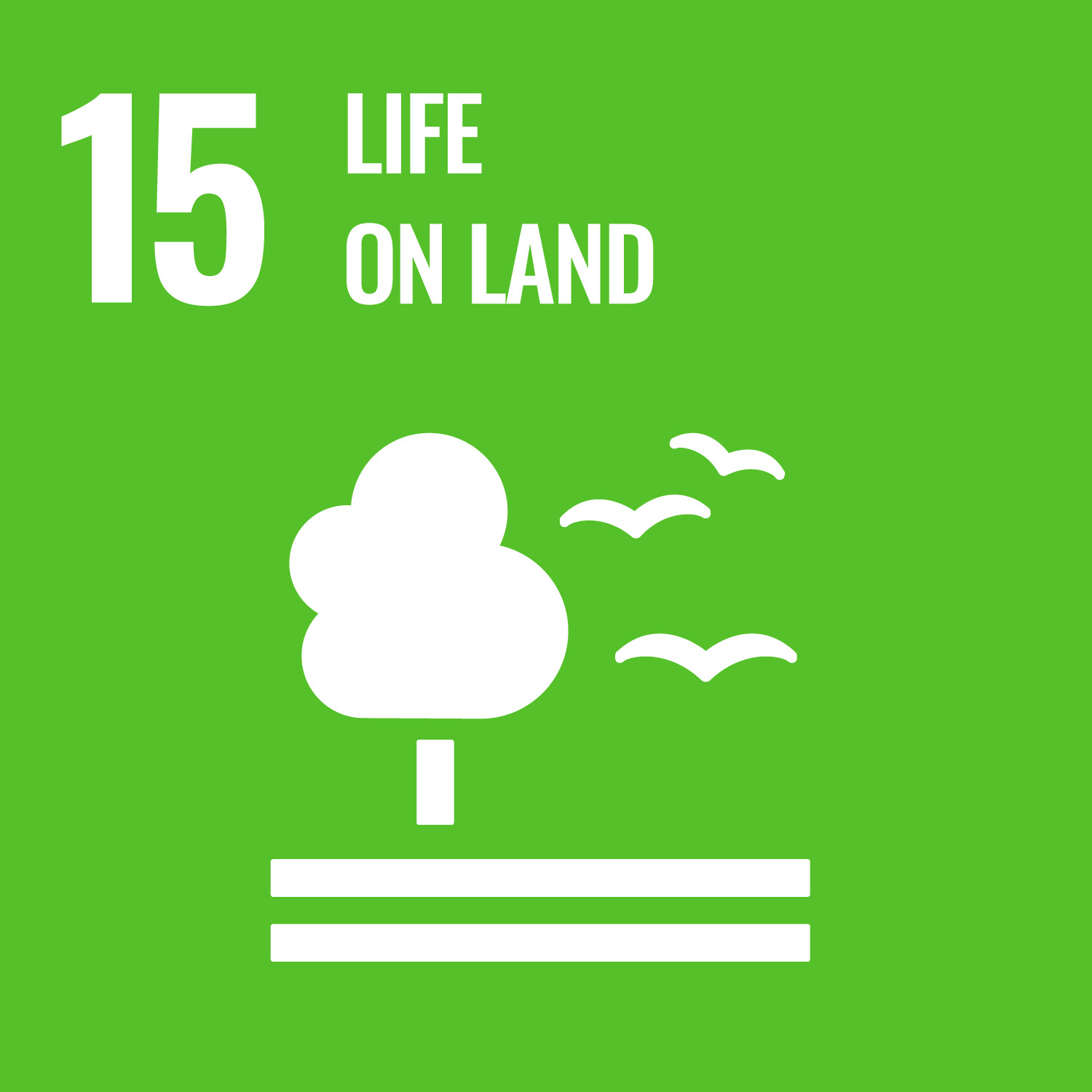 Our ESG Progress
Alongside building transformative businesses, and reinventing existing business models, we're making progress on improving our ESG performance.
Environmental: RSI's water efficiency
With operations concentrated in the Middle East region, developing expertise in water conservation is essential for both our long-term sustainability goals and our short-term business growth ambitions too.
Red Sea: Water Efficiency
Social:
Petromin Express trains female technicians
At a time when female representation in the workforce is growing rapidly, breaking stereotypes is particularly important in the male-dominated automotive services industry.
Petromin
Accountability and oversight across a diverse portfolio
The Sustainability Council is formed by sustainability Leads from ADG's six flagship portfolio companies. There is considerable diversity across industries and sustainability maturity, so they meet quarterly to share learnings and insights, discuss challenges and pool resources to deliver bigger impact, faster.
Progress across the Group's portfolio is measured through GRI indicators that each company reports on quarterly.
Read more
Al Dabbagh Group
Chairman & CEO, Director of Sustainability
Sustainability Council
Our 5 strategic business portfolios