Earning
By 2030, ADG will be listed amongst the global top 30 wholly-owned family businesses.
A diverse group of businesses, guided by a shared purpose. We have a range of strategic business portfolios: food, housing, mobility, packaging and retail, as well as our incubation portfolio. Each has a flagship company, and all our businesses are guided by the principles of Omnipreneurship.
Our portfolio
Food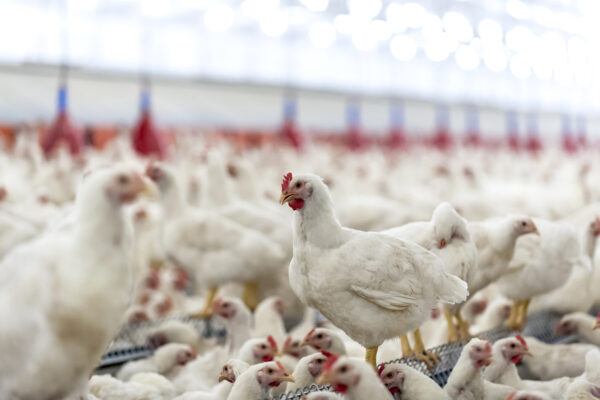 Tanmiah
Tanmiah established its first companies in 1962 and is listed on the Saudi Arabian stock exchange, Tadawul. It has grown to become a leader in the manufacturing and distribution of food and agricultural products with a team of more than 2000 people. It is the number one B2B, processed meat supplier in MENA and one of the largest fully integrated producers of poultry in the Middle East.
HOUSING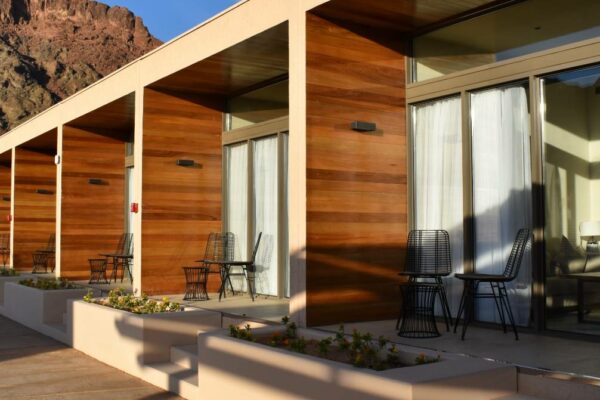 Red Sea International
Red Sea International (RSI) was established in 1973 and is listed on the Saudi Arabian stock exchange, Tadawul. It is considered one of the biggest and most advanced modular building, rental and life support services solution provider throughout Middle East, Africa, and Asia. RSI's innovative building techniques established its footprint in over 65 countries worldwide.
MOBILITY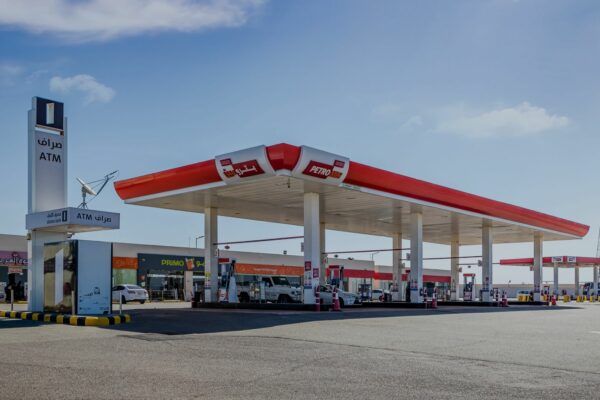 Petromin
Petromin Corporation is a mobility solutions company that works across the value chain with companies in lubricants; fuel; retail; automotive services; new and used car parts; and electrical and hydrogen transformation. Petromin has a wide market reach and its name is synonymous with quality and innovation.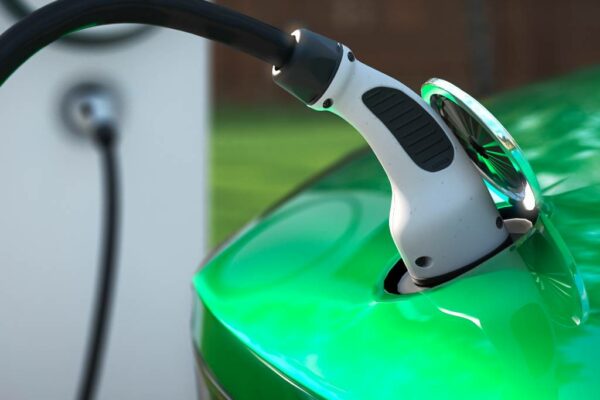 Electromin
Electromin is a leading Electric Vehicle (EV) solutions provider in Saudi Arabia. They are instrumental in building the regional EV infrastructure.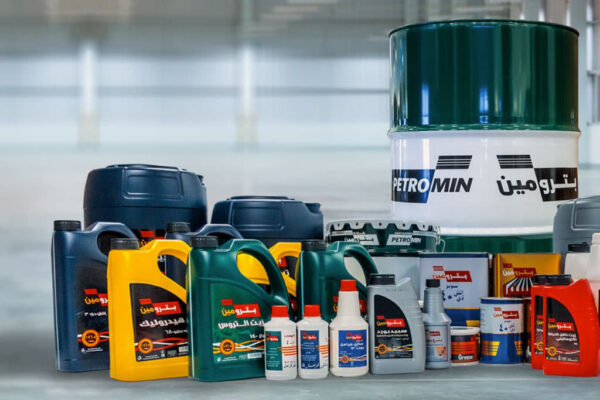 Petrolube
Petrolube is a leading producer of lubricants and fluids, exporting to over 40 countries across the GCC, Middle East, Africa and Asia.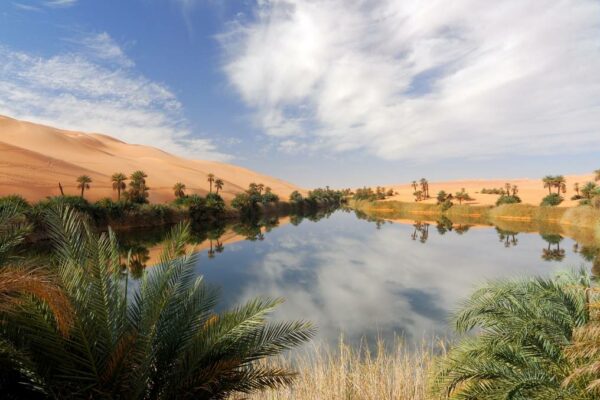 Hydromin
Hydromin is a new business exploring the future of hydrogen power for mobility in the Middle East.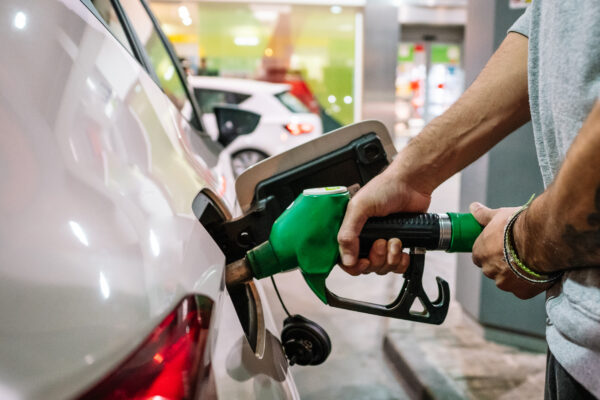 National Fuel Company
A fuel retailing company offering a wide range of services across KSA, with the goal of 400 stations by 2025.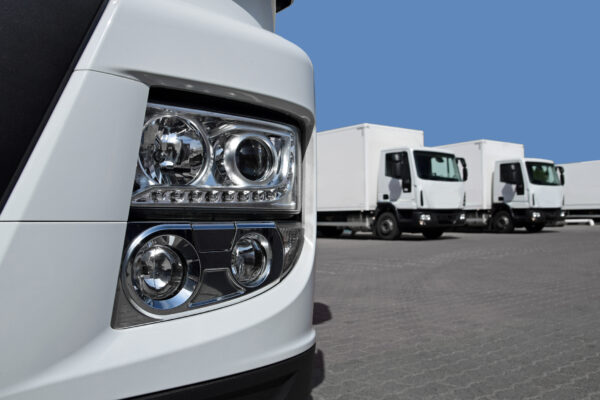 National Fleet Company
A B2B multi-brand leasing and services company offering the latest technology for fleet management and services.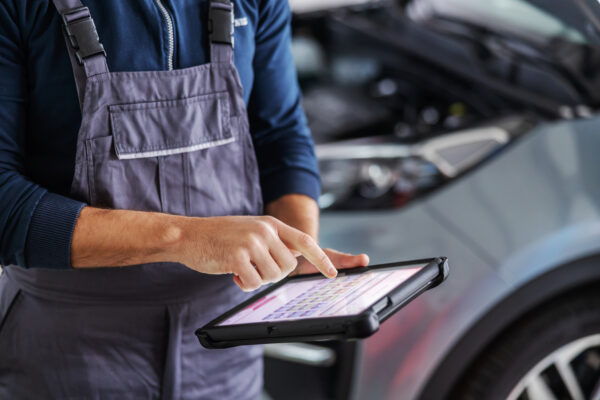 National Spare Parts Company
Offering multi-brand parts for both sale and purchase, National Spare Parts Company is available to both commercial businesses and private customers.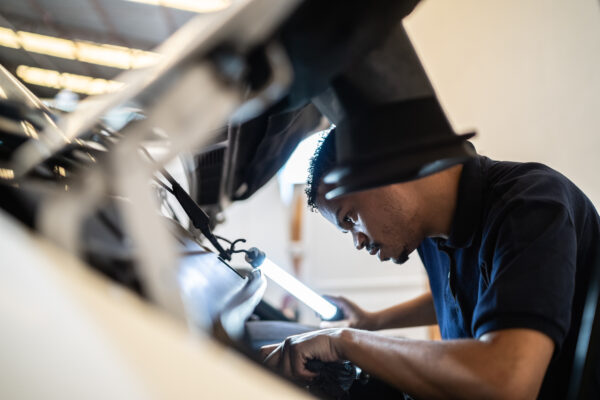 National Car Maintenance Company
Offering general repair, body painting and warranty services for all car brands. The National Car Maintenance Company has 52 workshops nationwide, with an ambition to have 200 across KSA by 2025.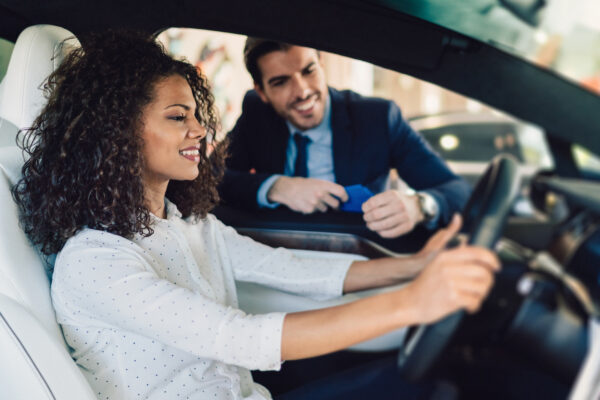 National Used Car Company
Providing high quality used-cars for sale, both in store and online.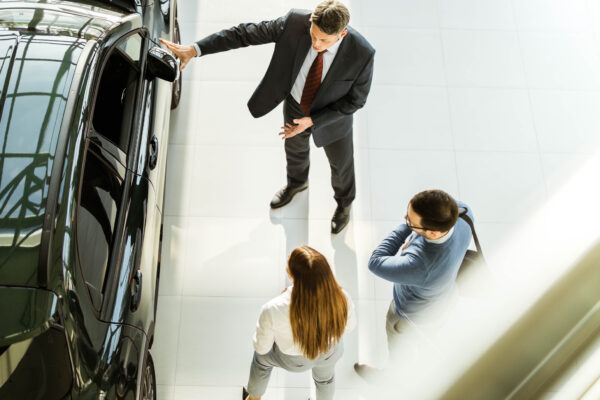 National Motor Company
A nationwide vehicle distribution dealership with global brands including Nissan and Stellantis.
PACKAGING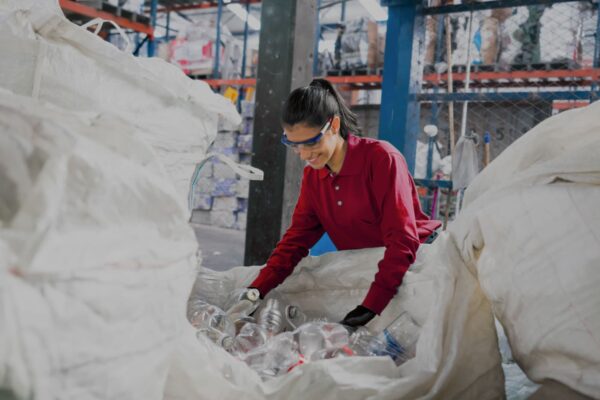 FPS
Flexible Packaging Solutions (FPS), initially a 50/50 joint venture with Greif Inc., has now been solely acquired by ADG. FPS holds 10% of the global market share in producing and selling flexible industrial packaging. FPS has manufacturing plants in 6 countries and offers solutions to the world's largest industrial companies in the food, chemical, agricultural and pharmaceutical sectors.
RETAIL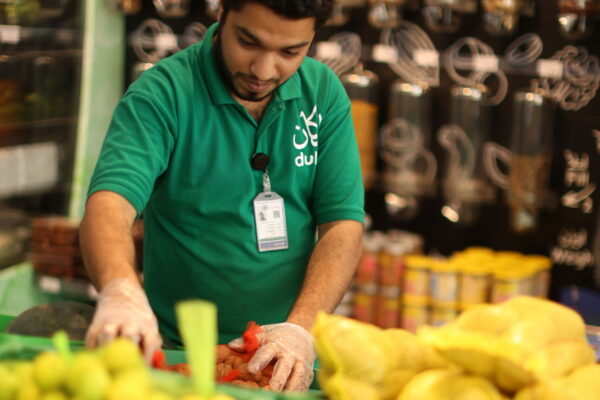 Dukan
Dukan first opened in 2014, establishing itself as one of the fastest growing grocery retail networks in Saudi Arabia, it has plans to open a further 300 stores. Dukan is one of the few stores with a dedication to recycling, where you can find reusable shopping bags.
Our incubation portfolio
Human capital solutions
It services
Management