Omnipreneurship
An entrepreneurial approach for every aspect of life, developed by His Excellency Amr Al-Dabbagh, and the basis of our group culture. We're driven by outcomes, powered by collaboration, and fuelled by compassion.
In a world where the pace of change and the degree of interdependence have never been greater, a narrow definition of entrepreneurship as innovation leading to profit does not sufficiently serve society or our environment.
Our home-grown philosophy, Omnipreneurship, is about reclaiming the characteristics of entrepreneurship such as pluck, competitiveness, a willingness to take risks, imagination, hunger, creativity, and most important, vision for the greater good. It is about releasing the spirit of entrepreneurship from its shackles and applying all these admirable characteristics to meet the challenges of our time.
This ethos is the foundation of our culture at Al-Dabbagh Group and bolsters our values of integrity, passion, respect, forward thinking and teamwork.
Giving our colleagues the opportunity to learn
OmniU is a digital space where ADG and all portfolio business colleagues can learn and grow. Our colleagues can choose from hundreds of courses from the world's leading companies, innovators, and universities including Disney, Google and IBM. The courses will help individuals learn important skills and they closely link to our Competency Framework. This is a system that attributes professional skills to each element of the Omnipreneurship ecosystem and its ingredients. Not only does this support colleagues with their personal and professional development, it also enables ADG to actively work toward the targets we've set for our 2025 strategy.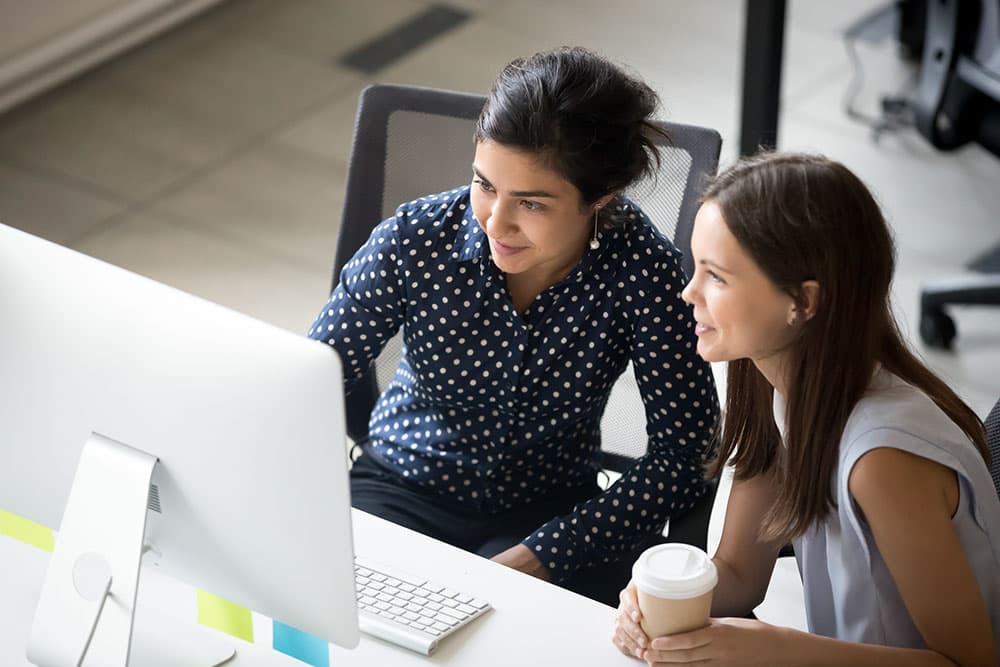 Giving:
A sense of purpose
Giving is the purpose of life. It gives us meaning. At ADG we give our compassion and respect to others as well as giving our time, resources and money. Giving is not merely a philanthropic extension of our work, it is integral to the activities of each of our businesses. As a group we know that while we have the passion and the vision to create positive change, we don't always have the knowledge. It's why we created Philanthropy University, to nurture grassroots, localised thinking and address local sustainability challenges, offering learning opportunities, peer support and funding.
Earning:
Thriving today, for tomorrow
Earning is about gathering the fuel and resources we need to thrive. It is exhilarating. When we earn knowledge, reputation, respect, partnership, and wealth, we are stoking the fire within us and the fire of our community for today and tomorrow. At ADG we have an ambition for all companies in our group to operate a fully sustainable business model. This extends to developing sustainable investment criteria for our future partnerships and investments. Our packaging business, FPS, integrates its sustainability strategy into every aspect of its operations to ensure it is reducing emissions and combating climate change across its full value chain.
Diversifying to earn
At ADG we are working hard to advance diversity, inclusion, and equity within the group and our Diversity and Inclusion Policy, launched in 2021, keeps us on track and accountable. We focus on attracting and retaining people with diverse skills, experience and backgrounds so we can reflect the communities we operate in. Our colleagues are our greatest asset, so we know a diverse workplace and an inclusive work environment means they will be able to deliver exceptional work for our customers.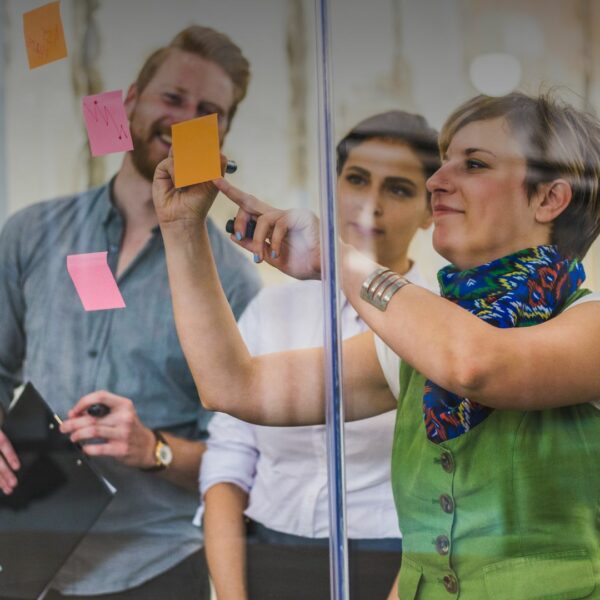 Sustaining:
Investing in the future
Sustaining is about investing in those who will carry the torch. It is the protection and enrichment of our planet's resources and the promise of a brighter future. Tanmiah Food Company integrates our sustaining principle into its day-to-day activities through its circular-economy model. The company converts millions of tonnes of waste chicken manure and water into food for their One Million Trees initiative, saving 65,000 tonnes of carbon a year and sequestering more through the newly planted trees.
A sustainable work life balance
As part of our commitment to Omnipreneurship's sustaining principle, ADG has evolved the wellbeing framework. The new framework encompasses a holistic view designed to support our colleagues across five categories of wellbeing, including: Health, Social, Community, Financial and Career. ADG knows a work life balance is an important factor in ensuring its growing and diverse group of colleagues feel supported and able to work in a safe environment.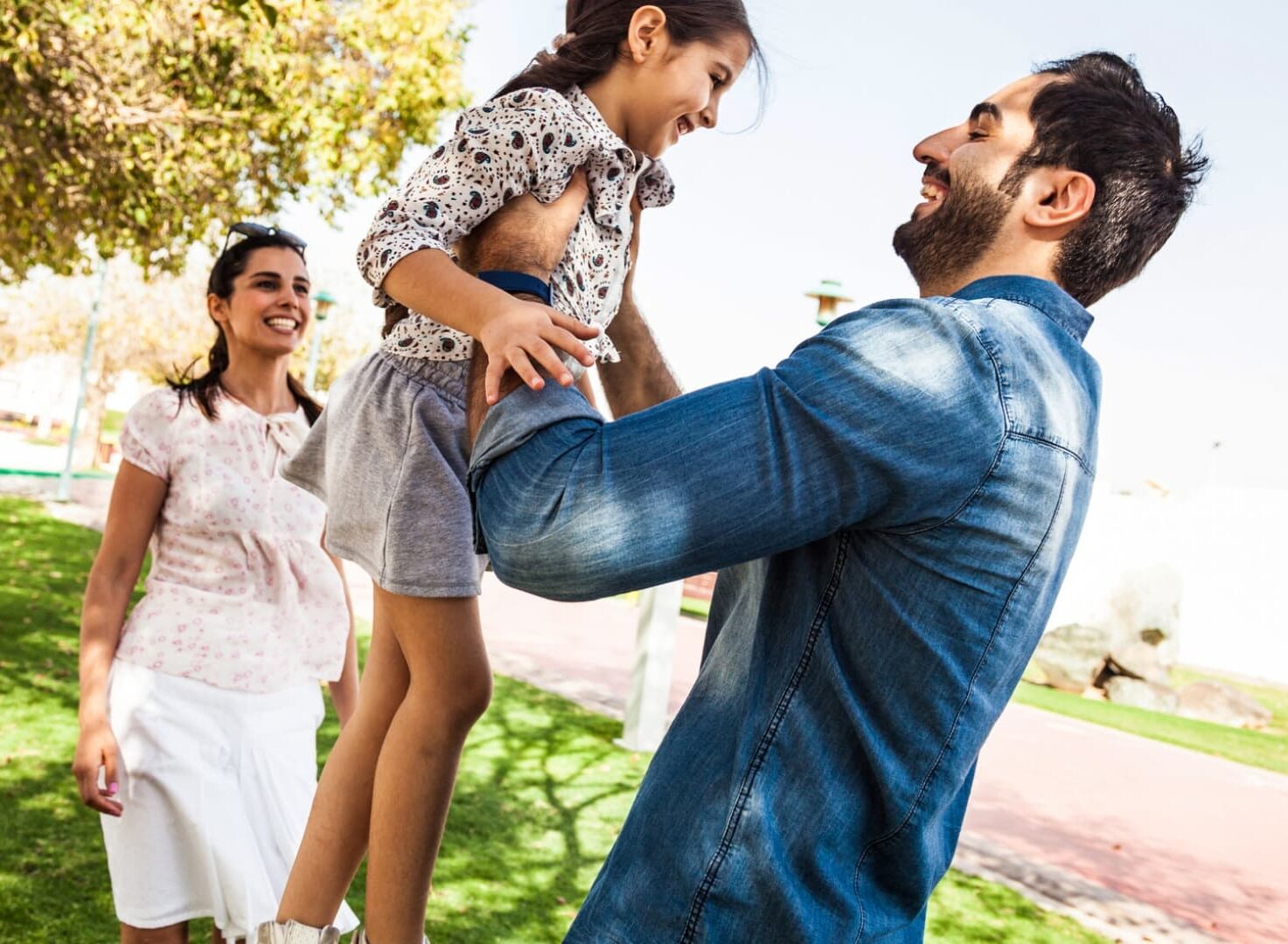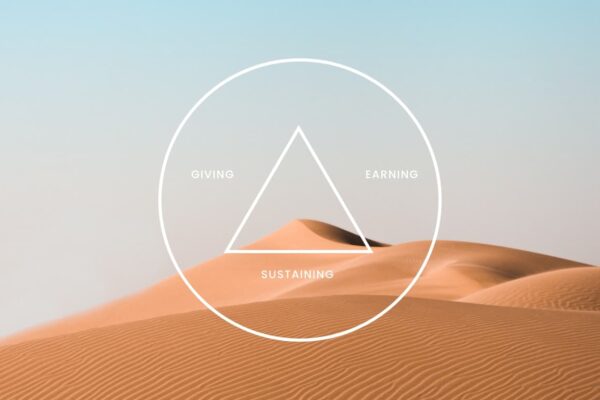 You can read more about Omnipreneurship in the Simon & Schuster published book, "Omnipreneurship: An Organized Approach to Living a Life of Meaning", written by Al-Dabbagh Group's current Chairman and CEO, His Excellency Amr Al-Dabbagh
Buy book