Electromin: Diversification
Growth is at the heart of our omnipreneurship philosophy – earning to give, in ways that sustain for future generations. That's why we're focused on creating sustainable business models that will achieve our nature positive ambition. Electromin's network is key to not just Al-Dabbagh Group's transformation, but the whole of Saudi Arabia too.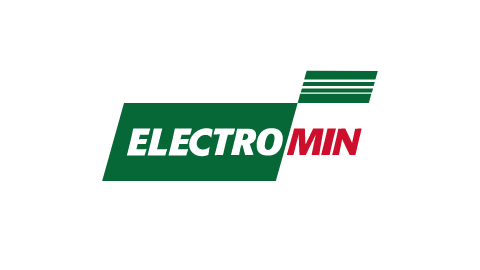 Introducing Electric Vehicles to Saudi Arabia
Electromin is a newly formed business unit within Al-Dabbagh Group which was established to build a comprehensive electric vehicle (EV) infrastructure across Saudi Arabia.
Rolling out of EV chargers is planned to start in 2022 with a goal of installing 23,200 chargers in 9,000 Electromin operated charging stations within Saudi Arabia by 2030.
Electromin's charging network will offer a complete spectrum of services – from AC home/office chargers, DC fast chargers, all the way through to DC ultra-fast chargers, catering for all customer segments.
0
Electromin EV chargers installed by 2030
0
Electromin operated charging stations by 2030
The challenge
EVs offer an opportunity to replace fossil fuels within the transport industry and reduce tailpipe emissions. The Gulf region is still in the early stages of developing a new EV infrastructure but it's clear that Saudi Arabia can contribute much to the development of the sector under the Saudi Vision 2030 agenda.
With concerns over climate change and the general trend of vehicle manufacturers moving toward EVs, there will be clear growth in this line of sustainable transportation across the region.
However, the introduction of any new nationwide infrastructure brings complexity coordination across multiple organisations. In short, while Electromin is taking a leading role there is a need to engender a collaborative approach across the transport industry.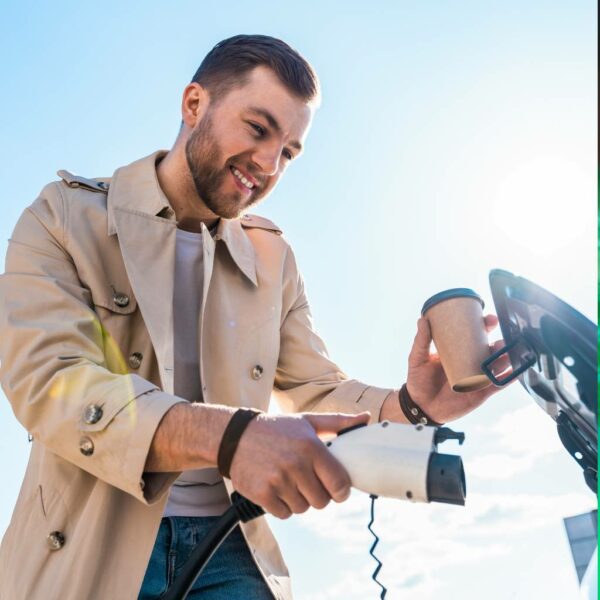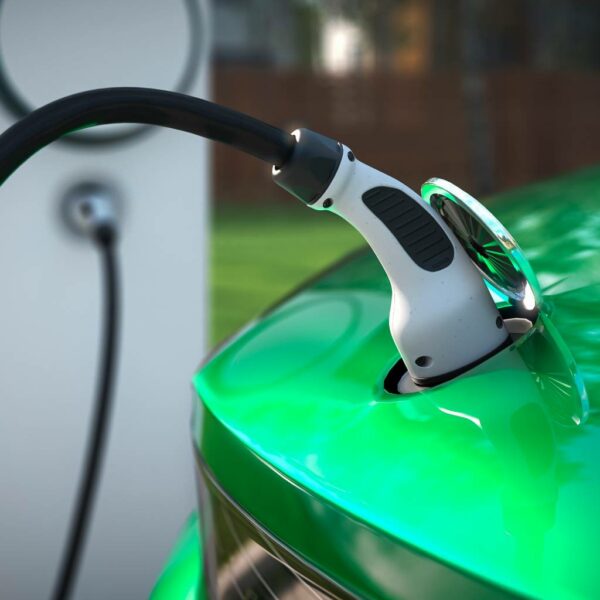 The response and results
In 2021, Electromin signed sponsorship of Saudi Motorsport for eKarts to begin to raise awareness of electric vehicles in Saudi Arabia. They have also signed several deals with strategic partners such as Schneider Electric and ABB to strengthen their propositions around building an EV infrastructure.
Electromin are offering consultancy services on emobility for individuals, businesses and cities as they encourage Saudi Arabians to consider their next vehicle to be an electric one. Their new website aims to attract early adopters and dispel common myths about what it's like to own an electric vehicle, what the running costs are and how long it takes to charge.
By 2030, Electromin hope to have launched a robust infrastructure that can push the region forward into these future modes of transportation.