Red Sea: Inclusive Employment
Building a more inclusive business helps take Al-Dabbagh Group closer to its 2030 target of being one of the top 30 wholly owned family businesses in terms of contribution to the SDGs.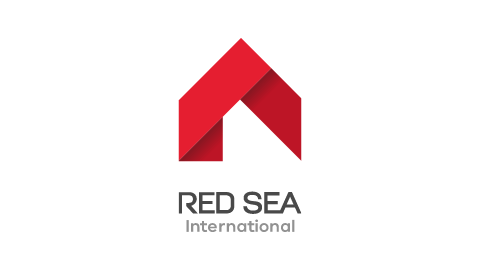 Inclusive Recruitment
Red Sea International is a listed construction business, focusing on modular buildings for various real estate and industrial sectors, affordable housing, and supplying building material solutions. Operating in Middle East, Africa and Asia, Red Sea International employs 2,000 people.
Red Sea is committed to developing a workforce with diverse skills and experiences. All our colleagues are committed to making sure that the actions and behaviours within the business demonstrate that respect.
0%
of colleagues are Saudi Arabian nationals
0%
increase in percentage of female colleagues since 2017
The challenge
For decades the public sector has been the primary employer of Saudi Arabian citizens. Recent reforms see a shift towards more Saudi Arabian nationals working in the private sector. Around 60% of the total population is made up of Saudi Arabian nationals, yet previously the private sector was dominated by expatriate workers.
While new rules around employment quotes have created competition for well-qualified Saudi Arabian men, they have also opened up the job market for women. This is particularly true since legal changes in 2019 made discrimination based on gender illegal.
In 2021, Reuters reported that women now made up 1/3 of Saudi Arabia's labour force – nearly double what it was in 2016. Across age brackets and education levels, Saudi Arabian women are taking up jobs previously restricted to men.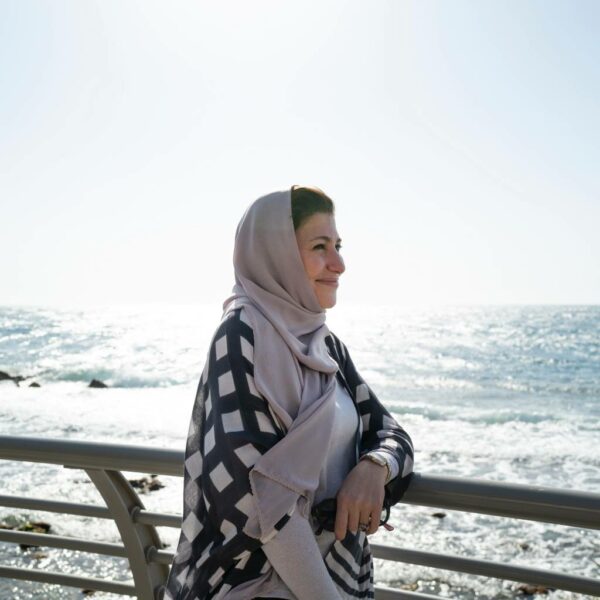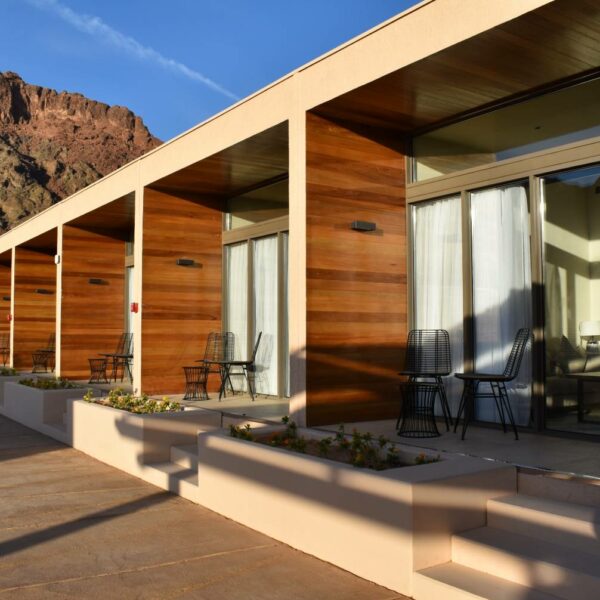 The response and results
Red Sea has developed a recruitment policy to reach a target of 30-45% Saudi Arabian nationals and 3% women.
Red Sea has made great strides by running job fairs to encourage more female, and Saudi Arabian nationals, to apply for roles.
In 2017, 19.8% of Red Sea colleagues were Saudi Arabian nationals. As of 2021, that figure has risen to 60%, well above our target.
Red Sea now has 2.7% female colleagues, nearly double the 1.7% from 2017, and are continuing to improve to meet targets.