Red Sea - Waste Management
Preventing food waste
Creating a strong culture of waste management moves Al-Dabbagh Group closer to its nature positive ambition and creates opportunities for intra-Group collaboration and best-practice sharing.
Red Sea International is a listed construction business, focusing on modular buildings for various real estate and industrial sectors, affordable housing, and supplying building material solutions. Operating in Middle East, Africa and Asia, Red Sea International employs 2,000 people.
Their hospitality and catering division provide modular kitchens and food service facilities that offer a faster, more cost-effective solution than traditional permanent construction methods.
Red Sea promotes health and well-being at client sites through providing fresh food, cooked daily, on-site. Their experienced staff provide a balanced menu and healthy eating options.
As part of a wider recycling initiative, Red Sea has been looking at how their hospitality and catering division can tackle food waste.
The challenge
Food waste is one of the largest issues threatening food security worldwide. Saudi Arabia is no exception. Arable lands are limited and water resources are scarce, impacting the ability to feed an ever increasing population. This means Saudi Arabia relies heavily on imported food.
However, across Saudi Arabia it's estimated that 427kg of food is wasted per capita each year.
With Red Sea looking to reduce overall waste, these statistics showed an important area where their hospitality and catering division could make a real difference.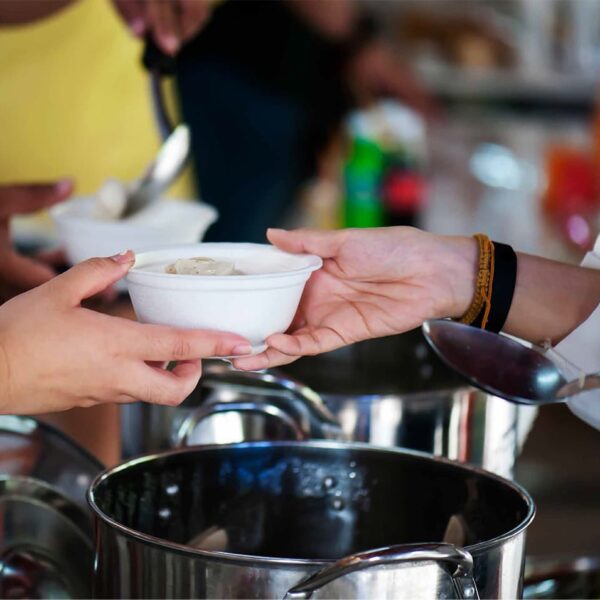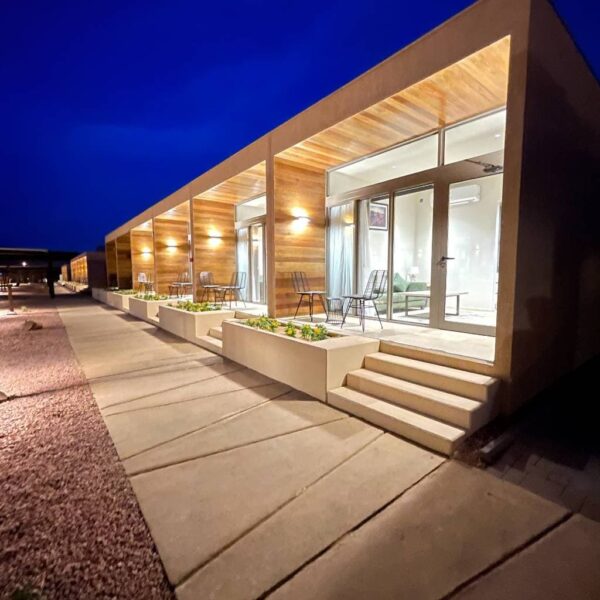 The response and results
Red Sea has trained their business colleagues in facility management, providing courses in why waste separation matters and how to do it. They have provided the equipment so colleagues can start to implement their training. They have invested in building the right infrastructure to enable recycling on the required scale.
Following the training there has been a significant improvement. They have recycled 3338 litres of used cooking oil, 90% of all their cooking oil. And, at one site alone, they have recycled 259 metric tons of food waste.
In 2021-22, Red Sea recycled 65% of the total solid waste generated at sites, totalling 3218 tons. They have recycled 90% of their used engine oil, around 41,400 litres, in partnership with United Lube Oil Company.