Welcome to Al-Dabbagh Careers
The Mobility Portal is a job-boarding portal available to all ADG colleagues. The portal enables our colleagues to take charge of their careers, providing them a platform through which to fulfil their goals in terms of professional growth. The portal also allows for opportunities to expand on their current experience in different countries through working with various industries across the globe.
Our vision and mission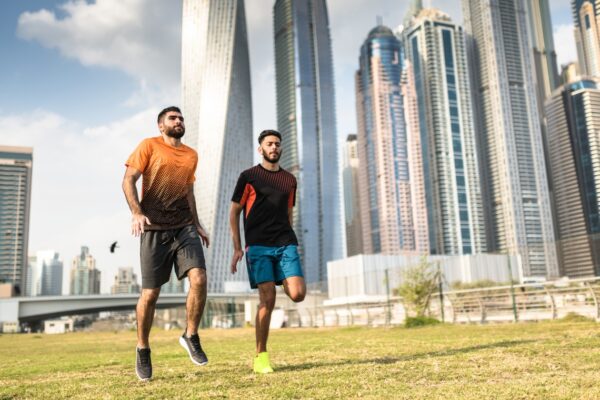 Our vision
Through Giving, Earning and Sustaining, we will be a positive global corporate citizen delivering impact for the greater good.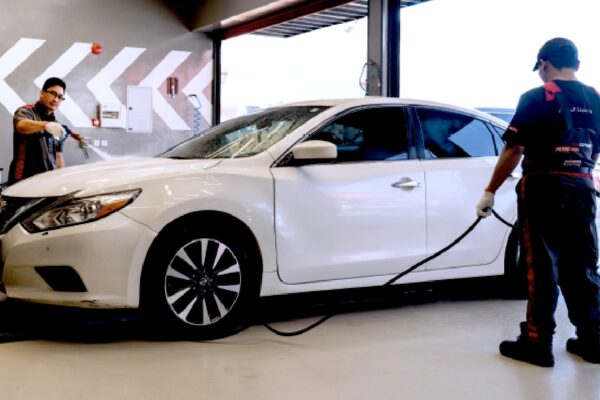 Our mission
Our home-grown philosophy, Omnipreneurship, is about reclaiming the characteristics of entrepreneurship such as pluck, competitiveness, a willingness to take risks, imagination, hunger, creativity, and most important, vision for the greater good.