Amr Al-Dabbagh
Chairman & CEO of Al-Dabbagh Group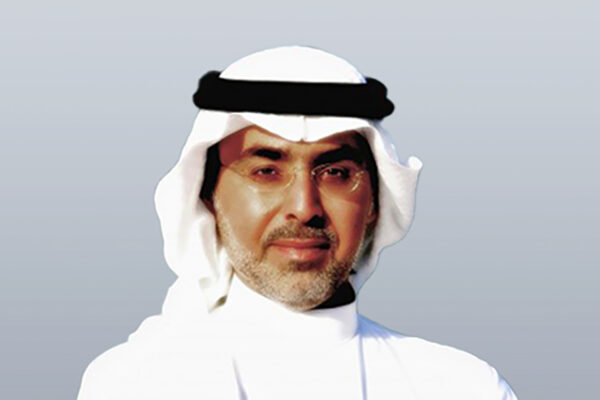 His Excellency Amr Al-Dabbagh
His Excellency is the current Chairman and CEO of ADG. Since 1984, he has had a career spanning the public and private sector. He served for two four-year terms as Governor (with a rank of Minister) of the Saudi Arabian General Investment Authority (SAGIA). He was elected for two terms on the Jeddah Chamber of Commerce and appointed by royal decree for two terms to the Makkah Regional Council.
He co-authored his first book, "Governpreneurship" in 2012, which explores world-wide examples of entrepreneurial practices in government. His second book "Omnipreneurship: An Organized a Approach to Living a Life of Meaning" was published in 2016.
His Excellency also serves on several international boards including: Cleveland Clinic's International Leadership Board; Board of Trustees, The Eisenhower Fellowships; Distinguished Fellow, The Global Federation for Competitiveness Councils (GFCC). He holds an Honorary Doctorate Degree from University of New Haven in Business Administration. His Excellency has also been the recipient of the Sitara-i-Imtiaz (or Star of Excellence) given by the President of Pakistan and the recipient of the French Legion of Honour with the degree of Chevalier.